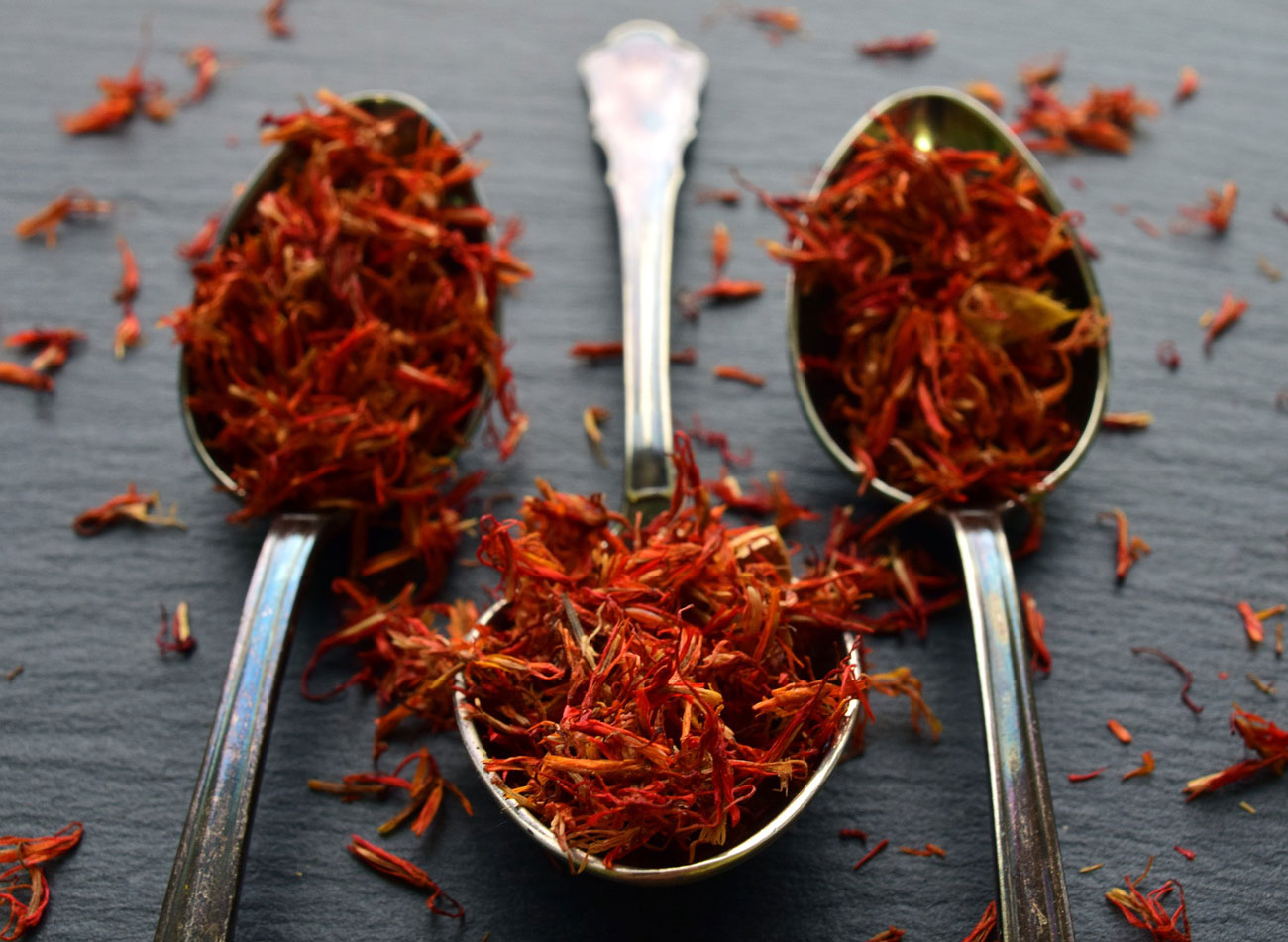 Word story – spoonerism
Spoonerism – a mistake in speaking in which someone pronounces some sounds or parts of words in the wrong order and makes a funny change in meaning. For example, someone might say 'know your blows' instead of 'blow your nose'.
Definition – Macmillan Dictionary
Что такое spoonerism?
Spoonerism, или спунеризм, – это нечаянная оговорка или сознательная игра слов, при которой два близких слова в предложении меняются начальными частями, слогами, отдельными буквами, или звуками.
Спунеризм хорошо знаком большинству из нас еще с детства, благодаря стихотворению Самуила Маршака "Вот какой рассеянный":
– Глубокоуважаемый 
Вагоноуважатый! 
Вагоноуважаемый 
Глубокоуважатый! 
Во что бы то ни стало 
Мне надо выходить. 
Нельзя ли у трамвала 
Вокзай остановить?
Вожатый удивился –
Трамвай остановился.
Происхождение термина spoonerism
Название данного явления образовано от имени Уильяма Арчибальда Спунера (1844–1930), английского философа и богослова, который много лет руководил Новым колледжем в Оксфордском университете. Кроме всего прочего прославился он и тем, что в своей речи допускал много оговорок подобного рода.
Среди самых знаменитых оговорок, которые принадлежат Спунеру:
The Lord is a shoving leopard, вместо a loving shepherd
You have hissed all my mystery lectures. You have tasted a whole worm, вместо You have missed all my history lectures. You've wasted a whole term
В печати термин spoonerism появился в 1921. Газета The Times писала в одной из своих статей в этом году:
The boys of Aldro School, Eastbourne, ... have been set the following task for the holidays: Discover and write down something about: The Old Lady of Threadneedle-street, a Spoonerism, a Busman's Holiday…
Спунеризм довольно часто используется писателями, поэтами, актерами и музыкантами для создания комического эффекта в произведении. Например книга Runny Babbit американского писателя и поэта Шела Сильверстайна, известного как Дядюшка Шелби, написана исключительно спунеризмами. А герой стихотворения Translation, другого американского писателя Брайана Клиари, мальчик по имени Алекс говорит при помощи спунеризмов:
He once proclaimed, "Hey, belly jeans"
When he found a stash of jelly beans.
But when he says he pepped in stew
We'll tell him he should wipe his shoe.
Спунеризмы были в почете у знаменитых британских комиков Монти Пайтон и не только у них.
Варианты произношения термина spoonerism
Британский [ˈspuː.nər.ɪ.zəm]
Американский [ˈspuː.nɚ.ɪ.zəm]
Примеры использования термина spoonerism
Tariffs have consistently retained broad global support despite the spoonerism.
– The Economist, "Border terriers A survey finds support for both globalisation and import tariffs," 5 Sep. 2017
Mr Naughtie later apologised to listeners and suggested the error came 'courtesy of Dr Spooner' – referencing an Oxford don known for muddling his words, and after whom a spoonerism is named.
– The Daily Mail, 28 January 2016
Memories of James Naughtie's infamous Freudian spoonerism of "Jeremy Hunt" and "Culture Secretary" may now be a fading memory – but the sentiment remains very much there.
– The Independent, 12 February 2016