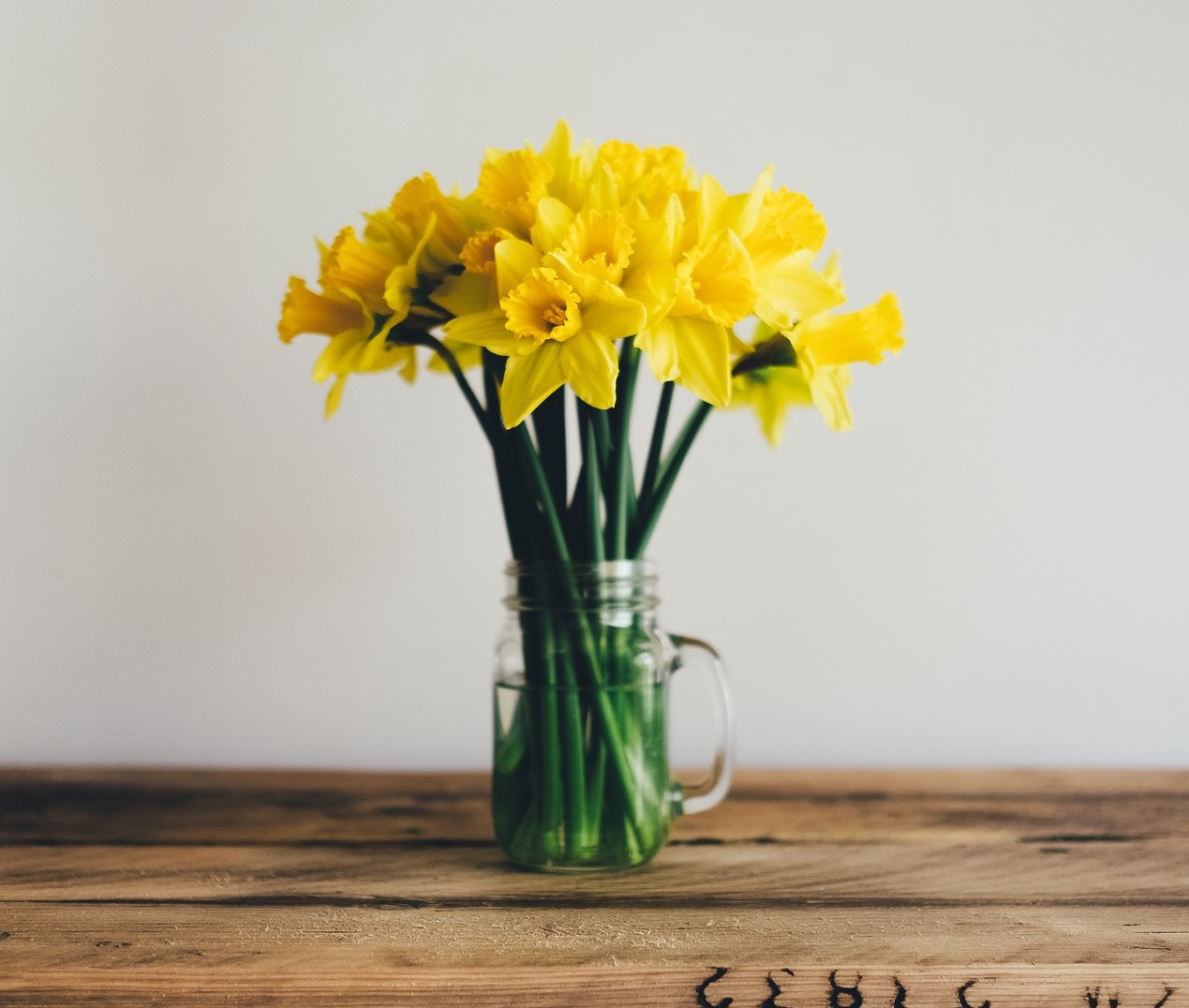 Word story – daffodil
Daffodil (noun) – a yellow, bell-shaped flower with a long stem that is commonly seen in the spring. Definition – Cambridge Dictionary
Происхождение термина daffodil
Daffodil, он же нарцисс, один из самых ярких и ароматный вестников весны. Происхождение названия этого цветка таит в себе некую загадку. Первые примеры использования термина можно найти в 1400 гг. только тогда слово имело другой вариант написания – affodill, которой произошло от латинского affodillus, которое, в свою очередь, произошло от греческого asphodelos. Загадка кроется в происхождении первой буквы d, которая существует в современном написании daffodil. По одной версии d появилась из французского d'asphodel – d'affodell – daffodil.
По другой – пришла из голландского от de affodil, что для многих лингвистов является более правдоподобной версией, учитывая цветочное и особенно луковичное наследие Нидерландов.
Варианты произношения термина daffodil
Британский [ˈdæf.ə.dɪl]
Американский [ˈdæf.ə.dɪl]
Daffodil – символ Уэльса
Нарцисс является одним из национальных символов Уэльса, который принято носить на одежде 1 марта, в день Святого Давида, покровителя Уэльса.
Примеры употребления термина daffodil
Every morning, the Journal's great baseball correspondent, Jared Diamond, goes to the window and looks for signs of a Harper or Machado signing, like a farmer trying to locate the first daffodils of spring.
– Jason Gay, WSJ, "Bryce Harper Is Playing Hardball. He Should Play Softball.," 10 Feb. 2019
Cardiff's players, who sported daffodils embroidered on their shirts in Sala's honor, celebrated a goal by racing to the home dugout and holding up a blue shirt bearing Sala's photograph.
– Rob Harris, The Seattle Times, "Man leading search for Sala's plane says wreckage found," 4 Feb. 2019
И в завершении, одно из самых известных стихотворений, посвященных прекрасному весеннему цветку, которое было написано английским поэтом-романтиком Уильямом Вордсвортом.
I Wandered Lonely as a Cloud
For oft, when on my couch I lie
In vacant or in pensive mood,
They flash upon that inward eye
Which is the bliss of solitude;
And then my heart with pleasure fills,
And dances with the daffodils.
В уединении, у стола
я думой полон иль мечтой,
Нарциссы, словно в зеркалах,
Благословляют мой покой.
И в сердце пляшет и поёт
их златоокий хоровод.
(Перевод Татьяны Дали (Athena))