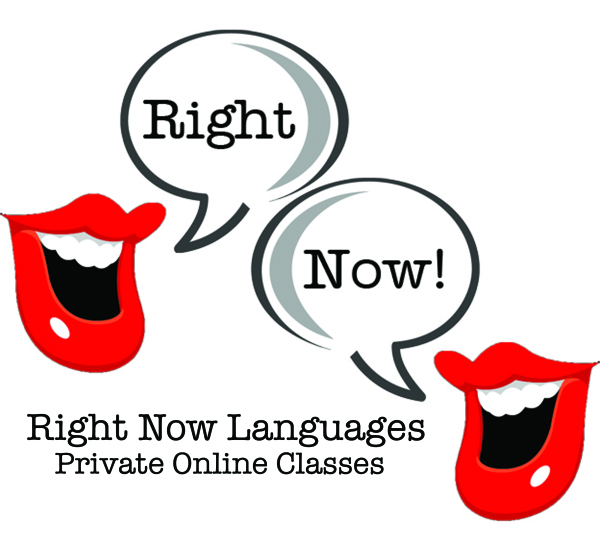 Learn English Online with only 10 minutes a day
Video classes and exercises that do not take more than 10 minutes of your day, don't cost much and may help you to make extra income.
In 2013, a Brazilian language teacher living in Ireland and an English teacher from Ireland decided to create an online language school. The original idea was having a way to advertise our private classes and share some knowledge.
Recently we decided to change our methodology, among other reasons, to answer a demand from many students, about learning quicker.
"I don't have time to study!"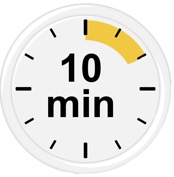 A frequent question from our students is "Can I learn a language quicker?" or comments like "It would be great if I could learn as fast as I make noodles." Well, learning in 3 minutes is still a bit complicated, but our courses are almost there.
Thinking about those many demands we have been listening over the years and we developed a course with animation classes of about 3 minutes, plus a sequence of exercises, which take about only 10 minutes of anyone's routine.
The videos include a small everyday life dialogue and an explanation of the structure involved in that dialogue. Easy, practical and natural!
"I don't have money to invest in a language course."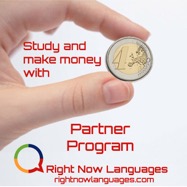 That's another query we have solved. Our courses cost €15 per month, an affordable value in many countries.
Other than the accessible value, ALL our students become partners of the school. When they become partners, they can invite other people to study with us, and for every person that becomes a new student through their invitation, they will receive €4.
Which other language schools would do that for you?!
Don't wait anymore! Start to learn a new language today!