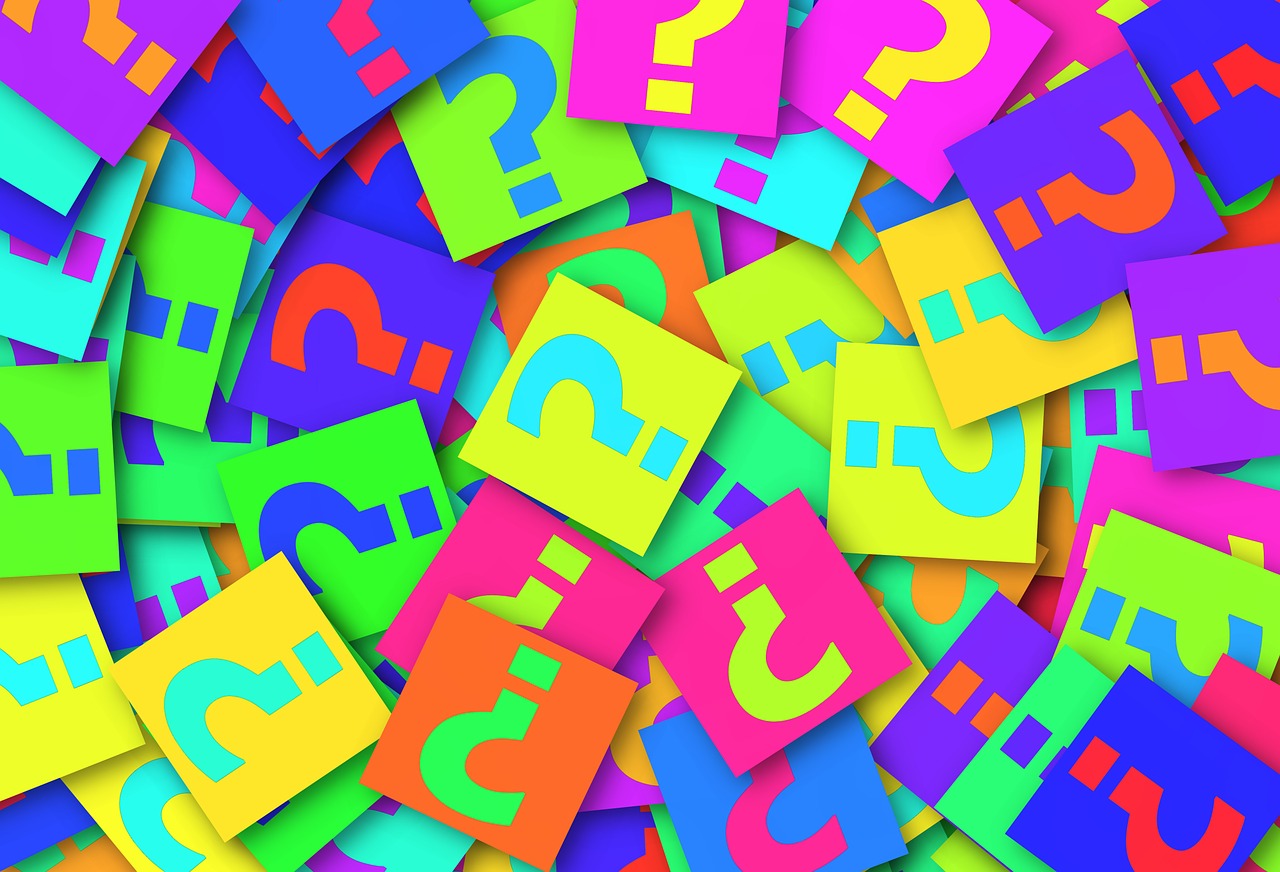 The important thing is not to stop questioning. Curiosity has its own reason for existing
Это известное высказывание Альберта Эйнштейна, как нельзя кстати вспомнить в день его рождения 14 марта, потому что именно в это день мы празднуем International Ask a Question Day. В этот день можно провести целый урок посвященный вопросам.
Вопрос – это форма мысли, выраженная в основном языке предложением, которое произносят или пишут, когда хотят что-нибудь спросить, то есть получить интересующую информацию.
Один день в году, когда можно спрашивать, что хочешь. А вот ответят ли вам люди – это другая история.
The art and science of asking questions is the source of all knowledge.
Thomas Berger
Когда мы задаем вопросы и какие? Например…
Как дела в школе? Эта фраза из четырех слов, которая вселяет страх и апатию в сердце каждого ребенка. Всякий раз, когда вы произносите эту неприятную фразу, дети переходят в режим блокировки. Предлагаем вам познакомиться с альтернативными вопросами, которые вдохновляют на более содержательные и приятные беседы в конце дня с вашими близкими и не вызовут у вашего ребенка негативной реакции.
И несколько видеосоветов:
The easy way to ask questions
How to form questions with question words in English
Умение задавать вопросы является необходимым для успешного выполнения устной части ОГЭ и ЕГЭ.
Наша подборка книг в помощь для подготовки к устной части итоговых экзаменов: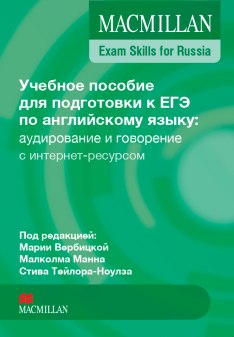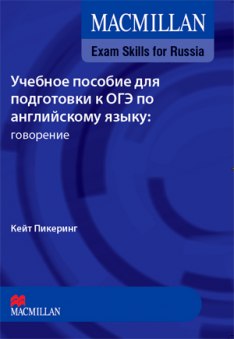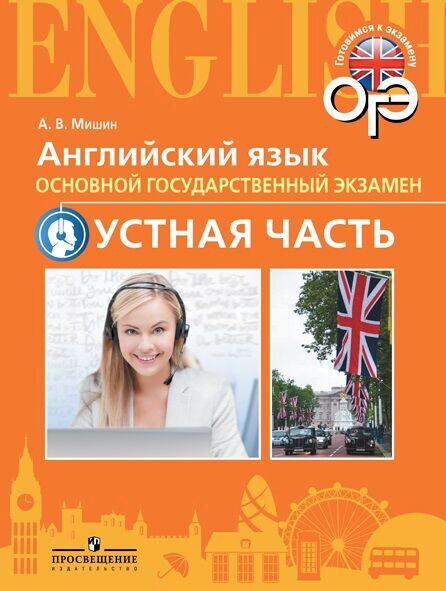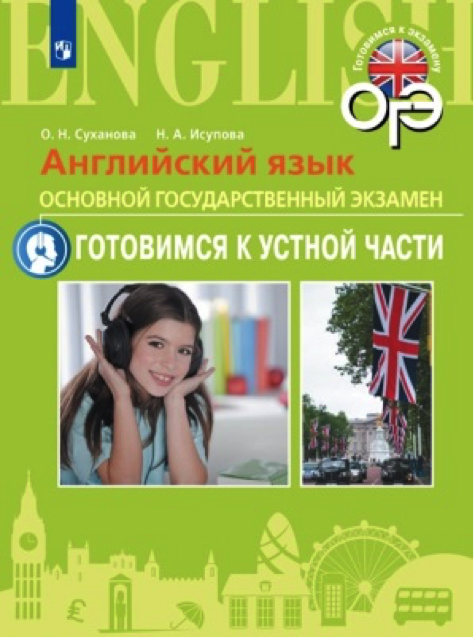 Завершить эту заметку хотелось бы словами ученого Stephen Hawking :
I am just a child who has never grown up. I still keep asking these 'how' and 'why' questions. Occasionally, I find an answer.
Задавайте вопросы и находите ответы.